ABOUT US
Panache, established in 2009, is a Consultancy & Executive search firm of experts, which is providing specialized tailor made services in resourcing and manpower and its economic utilization and , optimizing capital structure to corporates.
Panache, recognizes that critical factors for success of any business depends upon:-
Proper systemsof financial accounting,
Financial & propriety auditing for having adequate checks & balances to ensure proper usage of funds.
Implementation of most suitable model of taxation planning
Skilled, motivated and dedicated human resources.
Prudent financial planning,both for short term and long term needs,
Tapping the right sources for meeting the financial needs at least cost.
Suitable financial structure - mix of Debts and owners' fundto have benefit of financial leverage,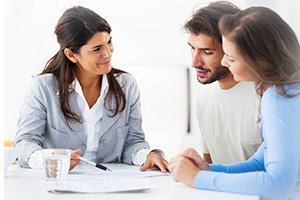 OUR SERVICES
---
We Advise Clients Across Industries, Ranging From Small And Medium
Size Companies To Large Family Businesses Across India.
OUR CLIENTS
---