Debt Syndication
Panache deals with SMEs, mid-corporate and large corporate clients and aims to provide customised solution to cater clients need in the field of - Finance, Trade and Forex products.
Panache is one of the prominent company in the debt syndication market with strong relationships with Financial Institutions, Banks and NBFCs both within India and globally. We offer assistance in the following areas
1. Debt Syndication for the following products
Project Finance
Working Capital Finance
Corporate Loans
Term Loans
External Commercial Borrowings
Promoter Funding
Overseas Funding
Acquisition Finance
Mezzanine Finance
2. Trade Finance Solutions
Export Factoring
Export LC Discounting
Trade Credit - Buyers and Suppliers Credit
3. Forex Risk Management and applied Forex Services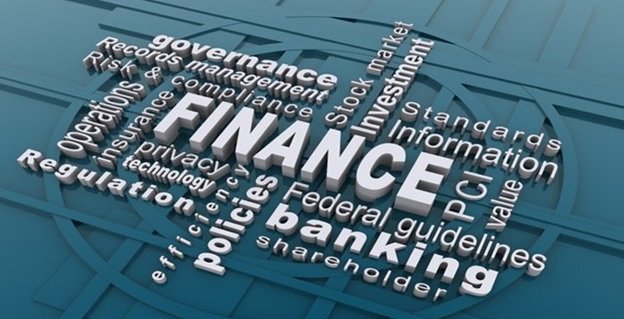 Why Choose Panache
Experienced professionals having more than a decade of experience in advising and serving clients in debt syndication and structured corporate finance
Proficiency in arranging debt at competitive rates
Track record of successful deals
Thorough understanding of the debt syndication process
Expertise knowledge of lending norms
Experience in cross-border transactions
Hands-on experience on advising companies and managing complex transactions
We are committed to providing services to our clients with Quality, Integrity & Reliability. We act as a - One stop shop for the entire client's Advisory and Manpower needs.